Virtual Offices of NYC provides business address, mail, and phone answering services for small to large companies. We've been in business since 2010 and our BBB Accredited Business A+ Rating is a testament to our success.
Our priority is to provide the best client experience from the first moment we communicate with you. Your goals are our goals. Our virtual solutions have been helping businesses grow since 2010.
Our management team is comprised of seasoned technology, marketing, and sales professionals. Further, they have experience in office real estate and internet solutions. We know first-hand that all businesses are different and desire unique solutions. Since the inception of Virtual Offices of NYC, our team has been striving to deliver the best virtual offices solution in the marketplace.  
If you have any further questions feel free to contact us.
VIRTUAL OFFICES NEW YORK CITY
347 Fifth Ave. NY, NY 10016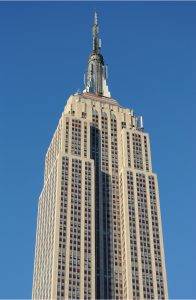 ACROSS FROM THE EMPIRE STATE BUILDING
BUSINESS ADDRESS: $29/Month
Virtual Offices NYC facilities are centrally located directly across the street from the Empire State Building. On 5th Avenue between 33rd and 34th Streets in the heart of Manhattan. 
420 Lexington Ave, NYC 10170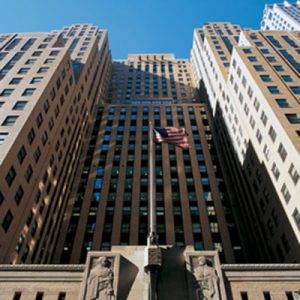 ABOVE GRAND CENTRAL TERMINAL
BUSINESS ADDRESS: $79/Month
Above Grand Central Terminal this is one of Manhattan's most desirable locations. In the Graybar Building you will enjoy a corporate environment and prestigious business address.