347 Fifth Avenue
New York, NY 10016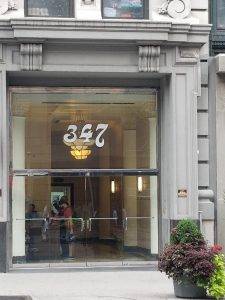 420 Lexington Avenue
New York, NY 10170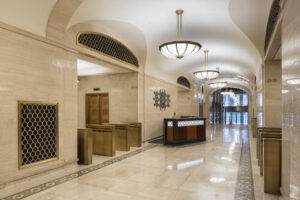 Virtual Offices of NYC Sitemap is available for the end-user to find all the web pages simply to understand more about us and our services. The Sales and Support staff prides themselves on service and availability to our clientele. If you have any questions about business addresses, mail receiving and forwarding, or phone answering services, call us at 877-943-2774.
If you would like some quick answers to our common questions, visit our FAQ page. We've been in business in NYC since 2010 and our BBB Accredited Business A+ Rating is a testament to our success.
Hour of operation is 9 am – 5 pm Eastern Time Zone. Though rare, if you reach our voicemail during these hours, please leave a message with your company name, number and reason for the call and we will respond to your request promptly.
Virtual Offices of NYC takes your business very seriously! If it's important to you, then it's important to us.