What This Privacy Policy Covers
This policy provides how Blue Sky Solutions Inc (Virtual Offices of NYC – VOONYC) collects and disseminates personal information. Therefore, we hope to alleviate any worries and making it easier to do business together. Subsequently, please check back periodically because Virtual Offices of NYC may update this policy.
Policy Practice Responsibility
Because this policy doesnt apply to other companies as a result VOONYC cannot be responsible for other companys actions. All in all, we cannot apply our policies to people that VOONYC does not employ or manage. In conclusion, we are not responsible for other individuals actions.
Collecting personal information is a necessity for the sole purpose of working with you when you subscribe to our services. In addition, you can rest assured that your information is for our eyes only. To summarize, Virtual Offices of New York City uses your information collected for the purpose of fulfilling your requests for our products and services. When visiting the Virtual Offices of New York City website, cookies may be used for providing an optimal browsing experience.
Finally, we safeguard your information and limit access our minimal employees. Most of all, your information is not rented, sold, or shared by our company. Especially relevant, VOONYC uses your information for the sole purpose of providing our products and/or services.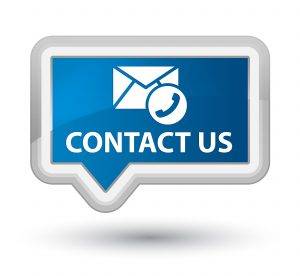 If you have any questions please feel free to email us by using our Contact Us Form or call us at 212.213.3810 or 877.943.2447
We've been in business since 2010 and our BBB Accredited Business A+ Rating is a testament to our success.