ACCROSS FROM EMPIRE STATE BLDG
ABOVE GRAND CENTRAL STATION
ACCROSS FROM EMPIRE STATE BLDG
ABOVE GRAND CENTRAL STATION
IDENTITY
STARTER
PRO
PRO PLUS
ADDITIONAL SERVICES
IDENTITY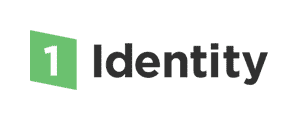 The Virtual Office Identity Package is the first step for start-up or expanding businesses to have a Las Vegas business address. The Identity is comprised of the business address and mail services. The southwest side of the strip with good pricing and great service is a wonderful to start in Las Vegas.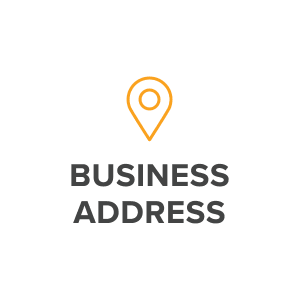 The location of your business address is paramount to creating a great first impression. Both our business addresses are midtown and offer worldwide recognizable landmarks. The first is directly across from the Empire State Building right on 5th Ave. The second is right above the Grand Central train station. A business address allows you to create company literature, paperwork, and marketing.  Also, receive your mail packages from USPS and couriers.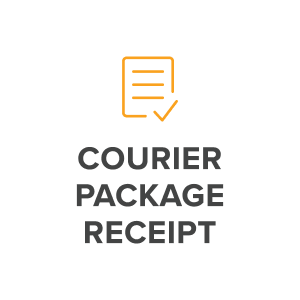 Handling business tasks for you is our specialty and receiving and signing for courier packages is no exception. It's important to have someone available during work hours. Our reception area and staff are on call for you. Once we receive the courier deliveries we are prompt to let you know we received your package. Whether it's Federal Express, UPS, Amazon, and more we are waiting daily to receive the items.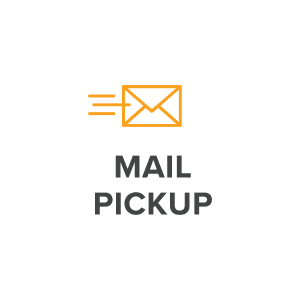 At times companies need to be able to get to their mail quickly. If it's an important package and you want to stop by your virtual office and pick up USPS or Courier mail our staff is available from 9 a.m. to 5 p.m. There is no charge for you to pick up your mail. You can call ahead and schedule a pickup time at your convenience if coming into the office makes sense for you.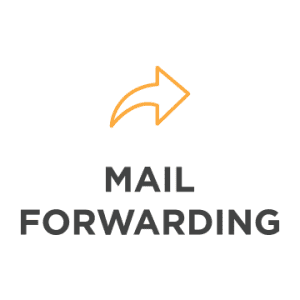 Our staff and the help of modern technology can deliver your mail to you in numerous ways. But without adding any specialty forwarding scanning/email services we can simply send it to you through USPS. We will forward your mail to you at the weekly time you choose and the address you want us to send it to. *Mail forwarding postage fees and handling charges apply.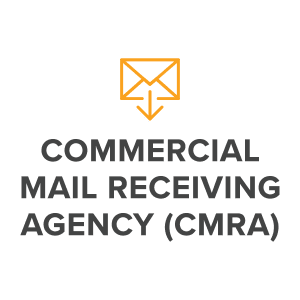 Our company has been verified for years with this USPS requirement for Virtual Offices. To be a business address and mail provider for other companies we have to fill this requirement for the United States Postal Service. We are a Commercial Mail Receiving Agency (CMRA) registered with the United States Postal Service (USPS).
STARTER
PRO
PRO PLUS
ADDITIONAL SERVICES
We've been in business since 2010 and our BBB Accredited Business A+ Rating is a testament to our success. Call us at 212.213.3810.