BSSI Virtual Offices Inc. (Virtual Offices of NYC – VOONYC) is committed to providing our clients with privacy. The following statement is meant to explain what our gathering and disseminating practices are for the VOONYC website. Because we hold the right to change this information please check back periodically.
We may share client information in responding to subpoenas, court orders, or legal processes; in addition, we may share client information to establish or exercise our legal rights or defend against legal claims. Also prevent threats to the physical safety of any person, or as otherwise required by law. Virtual Offices NYC, will use practical efforts to minimize such disclosures to only what is essential.
This website may offer request forms for visitors to provide a comment or request of other information. These requests may ask for contact data, such as the visitors name, address, telephone number and/or email address. VOONYC uses data gathered through the info request to contact website visitors about the kinds of services VOONYC offers. Lastly, we may contact visitors to website to learn how they can benefit from the VOONYCs services.
Very noteworthy, Virtual Offices of NYC does not collect IP Addresses or Cookies from anyone visiting our website.
The VOONYC website links to our social media web presence for our clients to connect with us. As a result, social media sites may include links to advertisements by other corporations/entities or websites. Consequently, these other entities may gather personal info, including our clients personal information. Virtual Offices of NYC advises clients that were not responsible for the privacy practices of such websites. Virtual Offices privacy statement doesn't shield clients from the information practices of such webpages.
Data over the internet cannot be 100% guaranteed; as a result, VOONYC will do its best to protect client information always. Virtual Offices NYC uses password protected data networks to store client information services.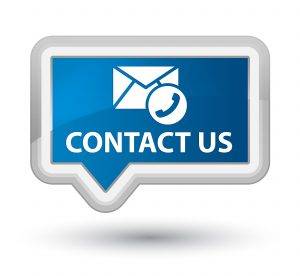 Furthermore, if you have any questions please feel free to email us by using our Contact Us Form or call us at 212.213.3810 or 877.943.2447
We've been in business since 2010 and our BBB Accredited Business A+ Rating is a testament to our success.