347 Fifth Ave. NY, NY 10016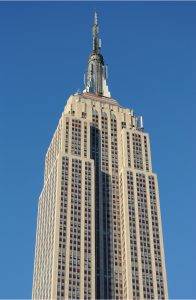 ACROSS FROM THE EMPIRE STATE BUILDING
BUSINESS ADDRESS: $29/Month
The 347-5th Avenue facility is centrally located directly across the street from the Empire State Building. As a result, your company address will be in the heart of Manhattan on 5th Avenue between 33rd and 34th Streets.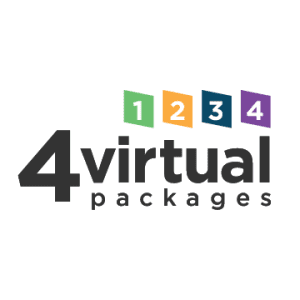 Virtual Offices of NYC provides four service packages. Founded in 2007 we service thousands of clients. Our company has a BBB A+ Rating.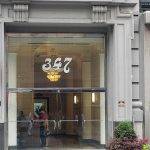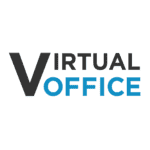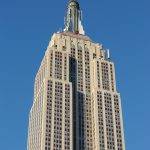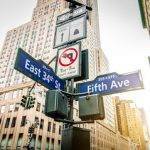 DIRECTLY ACROSS FROM THE EMPIRE STATE BUILDING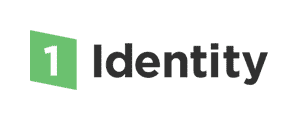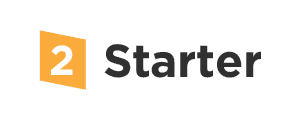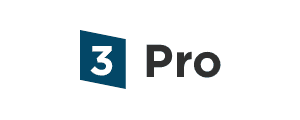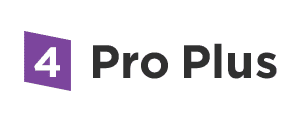 Business Address
Courier Receipt
Pickup Mail
Mail Forwarding*
CMRA
Local Number
Call Auto-Answer
Custom Greeting
Voicemail to Email
Call Scheduler
Standard Live Answering
Live Message Taking
Music on Hold
You receive 100 calls answered in your company name. You will instruct how to  screened, announce and forward your calls.
The live receptionist screens your calls, and makes efforts to reach you. Minimize "missing that important call."
PURCHASED DURING CHECKOUT
Standard Mail Scan Service
Our staff will send you same day email alerts when we receive mail for you company. Our staff will send, via email, a scanned document of the front of each envelope received for you.
Add 100 Call Block Standard Answering
Your Standard phone package upgrades to have an additional 100 Live Standard Answering calls. As your business grows, add 100  calls to your original call package.
Premium Mail Scan Service
Our staff will send you same day email alerts when we receive mail for you company.  The email will have an attached scanned document showing the front of each envelope and first page of contents. For additional pages per envelope a 10-cent charge per each additional page will apply.
Add 100 Call Block Premium Answering
The Premium phone package upgrades to have an additional 100 Live Premium Answering calls. As your business grows, add 100  calls to your original call package.
Additional Voicemail Box
We provide you an additional voicemail box(s) for more employees. This will help your business grow affectively.
Fax Number with Forwarding to Email
Your unique assigned fax number will immediately notify to your email when a fax  transmission is received. This service is accepted by all major businesses and government agencies.
411 Local Phone Directory Assistance Listing Service
 Your business will be included in the search results when your customers call information services. The monthly listing charge is $10. Notably, a one-time $25 setup fee applies. $35 due at sign up.
How Does It Work
Virtual Offices of NYC is registered with the USPS as a commercial mailing registered agency. We meet all USPS requirements to handle your mail. Secondly, you must complete a Form 1583 for the United States Postal Service. Lastly, you will receive a professional business address for your marketing collateral, mailings, courier items and legal paperwork.
Importantly, this package is mail service only and additional charges exist for mail forwarding. However, mail pick up is available for free during office hours. You may upgrade your package at any time as your business needs change. There is no long-term contract. To clarify, the initial term is 3 calendar months and when it ends your agreement will convert to a month-to-month status.
Call Auto-Answering
We provide you a local telephone number and the Call Auto-Answering service. Auto-Answering is for after work hours, holidays, and weekends. The auto-attendant answers your calls in your company's name and provides up to 6 dialing options. Further, a caller can seamlessly be forwarded to an external client number(s).* Also, the caller can be forwarded to your voicemail box. Your voicemail box is setup to send you your voice messages to you using email. Lastly, you will receive an unlimited amount of voice box messages via .wav files attached to your emails.
Live Receptionist – Message Taking Service
We provide a live message-taking receptionist service that forwards all messages to you through text or email. Our receptionist will answer your calls in you company name. Then, they will identify who is calling and what the caller is about. The caller will be informed that their message is being sent to you and told they will be hearing from you soon. Our receptionist will type the message and send it to you which you have a choice of text message or email. Lastly, you will decide when to get back to that caller at your convenience.
Live Receptionist Find-Me Follow-Me Service
The Pro Plus, on any given day, provides you two options for your live receptionist service. Your personal schedule may change from time to time. As a result, Virtual Offices of NY offers you a choice of live answering that best fits your needs on a day-to-day basis.  
Firstly, option 1 is our live message-taking receptionist service (defined above) that forwards all messages to you through text or email.
Secondly, option 2 of our live screening receptionist service  identifies who is calling and why, then, the caller is placed on hold and announced to you. At this point, you have a choice of taking the call; sending it to someone else in your company; or forwarding to voicemail.
Lastly, once you make a decision on how to handle the call our receptionist will deliver your request.
Notable
We do not outsource any services we provide. Our staff is fully trained and monitored by Virtual Offices of NYC management.  The live answering packages the Pro and Pro Plus come with the amount of calls you choose during purchase.
Our smallest block of 100 calls comes with the Pro Standard (Live-Message-Taking) and Pro Plus Premium (Find-Me Follow-Me) Packages.
However, you can add calls to you package by purchasing our Standard and Premium call blocks which are a part of our add-on suite of services. All live answering packages are calculated using  the number of calls. We do not count minutes. Very important, if you wish to upgrade to a new package or add a call block midmonth due to your company needs we are flexible enough to do that for you.
For example, you have 100 calls as part of your live answering package then you get 100 calls midmonth, consequently, you will be paying $1 a call thereafter unless you add a 100-call block. As a result, we will allow you to add-on the 100-call block, therefore, you will be receiving the discounted rate rather than paying a dollar a call till the end of the month. 
Monday to Friday from 9 am to 5 pm in the eastern time zone will be when all your live calls will be answered by our staff. Notably, our staff in US based and will present your company professionally. 
*Domestic calls are included in the 48 continental United States of America. International calling rates apply on a country-by-country basis for all long-distance minutes.
Virtual Offices NYC
Our staff provides a business address, mail and phone answering services for small to large companies.
We've been in business since 2010 and our BBB Accredited Business A+ Rating is a testament to our success.
VIRTUAL OFFICES NEW YORK CITY